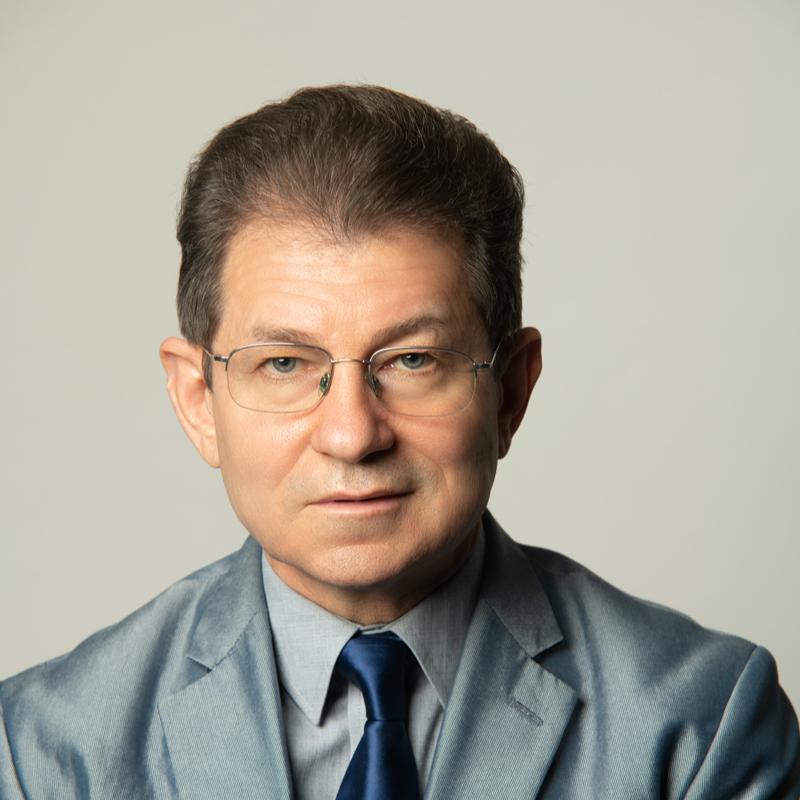 Manuel Moral, PhD, DMin, LPC, NBCC
Adjunct Faculty
About
Manuel Moral, PhD, DMin, LPC, NBCC
1 items. To interact with these items, press Control-Option-Shift-Right Arrow
Biography

Dr. Manuel Moral is an adjunct professor of the graduate faculty at AdventHealth University. He also serves at Oakwood University as an Associate Professor of Religion and Theology. He is a clinical chaplain with completion of the four units from the Association for Clinical Pastoral Education at AdventHealth Shawnee Mission, with the endorsement and certification of the Adventist Chaplaincy Ministry of the NAD. He holds a Ph.D. in psychology from Northcentral University in San Diego, California. He also holds a D.Min. from Andrews University in Berrien Springs, Michigan.

His pastoral experience has been obtained in various countries such as Cuba, Spain and the United States, which is why he has developed multicultural skills. His experience in pastoral care was especially in emergency, cardiology and oncology. He also has experience at Oakwood University, as in campus chaplain serving students.

He is a licensed professional counselor (LPC) in the States of Missouri and Alabama with expertise in couple counseling, family counseling and individual counseling. He is certified by the National Board of Certified Counselors (NBCC) as well. He is author or co-author of multiple scholarly articles published by international journals such of Journal of Personalized Medicine, Journal of Internal Medicine, Journal of Healthcare, Journal of Adventist Education, and Journal of Research on Christian Education.