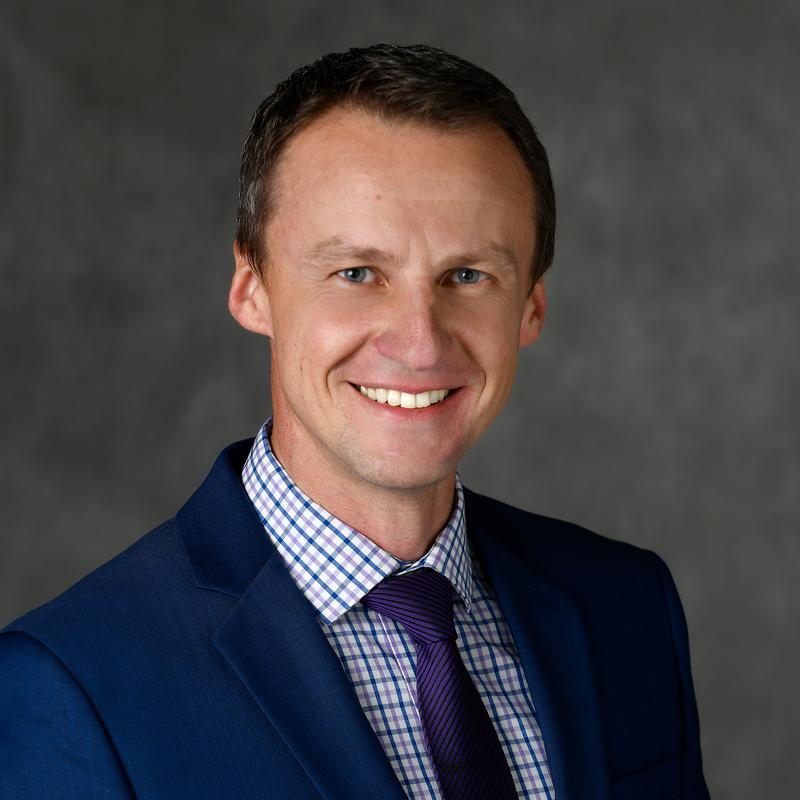 Oleg Kostyuk, PhD
Assistant Professor of Religion
About
Oleg Kostyuk, PhD
1 items. To interact with these items, press Control-Option-Shift-Right Arrow
Biography

Oleg Kostyuk, native of Ukraine, is an assistant professor of religion. Oleg's primary areas of interest are Jesus research, World Religions, spirituality, and philosophy of emotions. Oleg is passionate about the connections between the academic study of religion, spirituality and what it means to engage the challenges and opportunities of living in the 21st century.

His earned graduate degrees include an MA in religious studies from University of Wales (Newbold College), United Kingdom and a PhD in New Testament Studies from Andrews University, Michigan. His PhD dissertation deals with biblical narrative in the light of cognitive theories of emotions. Oleg authored a number of academic and professional articles. He is a contributor to SDA International Biblical Theological Dictionary. He is a member of the Society of Biblical Literature and the Adventist Society for Religious Studies.

Oleg was a host of Cross Connection, an interactive Bible program on Hope Channel. Oleg is a co-creator and a co-host of Revolutionary, a 10-part series that seeks to explore Jesus of the 1st century and his impact on the 21st century world.

In addition to his academic and professional life, Oleg's hobbies are endurance sports, marathons, ultra-marathons, and Ironman competitions. Oleg is married to Julia, Family Nurse Practitioner, and they have two daughters, Elise and Kate. Spending time with them brings Oleg the greatest joy.