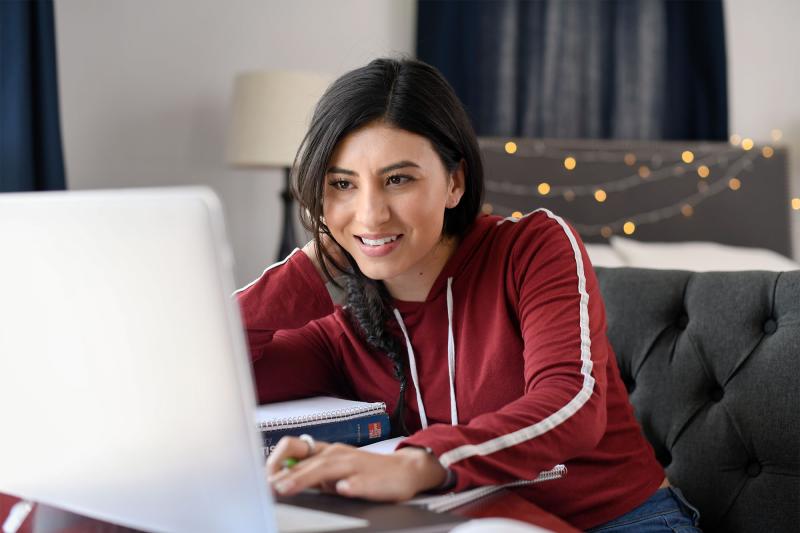 Comfort and Community
Surround yourself with other students who've chosen AdventHealth University's (AHU) Christ-centered community. Our student housing program is guided by the same faith-based values and close-knit culture you'll find on our campus, providing you a safe place to live, study and make friends as you work towards your career.
From study and worship to exercise and fun, you'll find more than just a place to rest, you'll find a community where you can grow.
Once you're admitted to AdventHealth University, you can apply for student housing.
Meet the Team
Meet the AHU Student Housing Team
5 items. To interact with these items, press Control-Option-Shift-Right Arrow. These items are in a slider. To advance slider forward, press Shift-Command-Right Arrow. To advance slider backward, press Shift-Command-Left Arrow.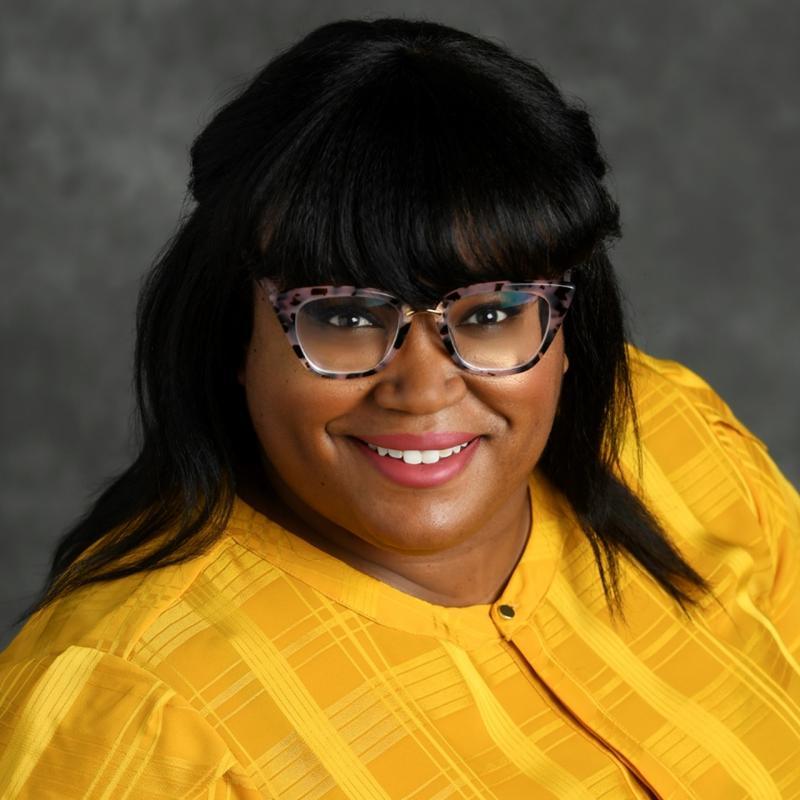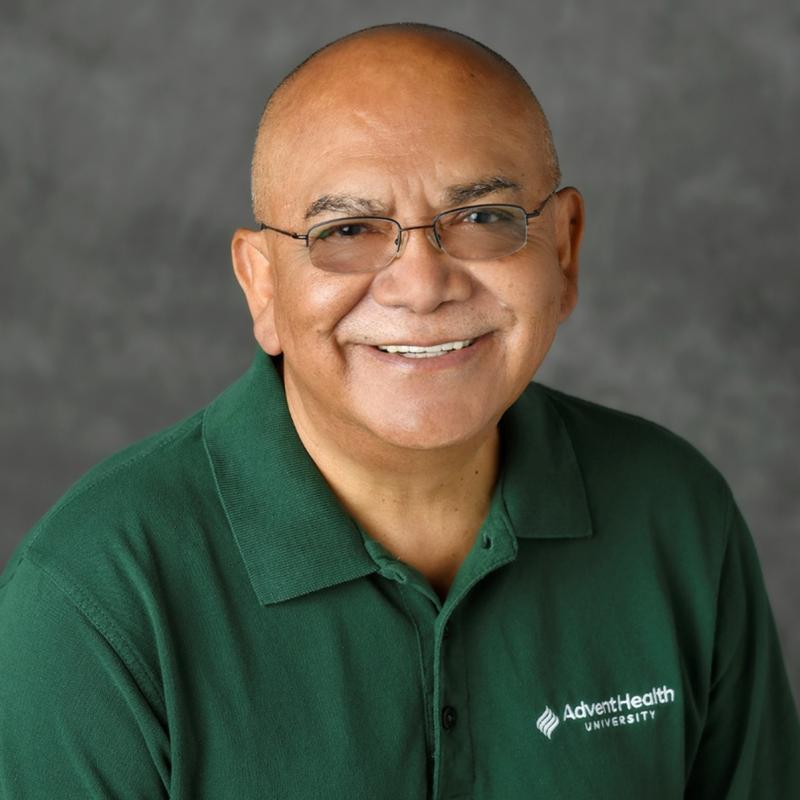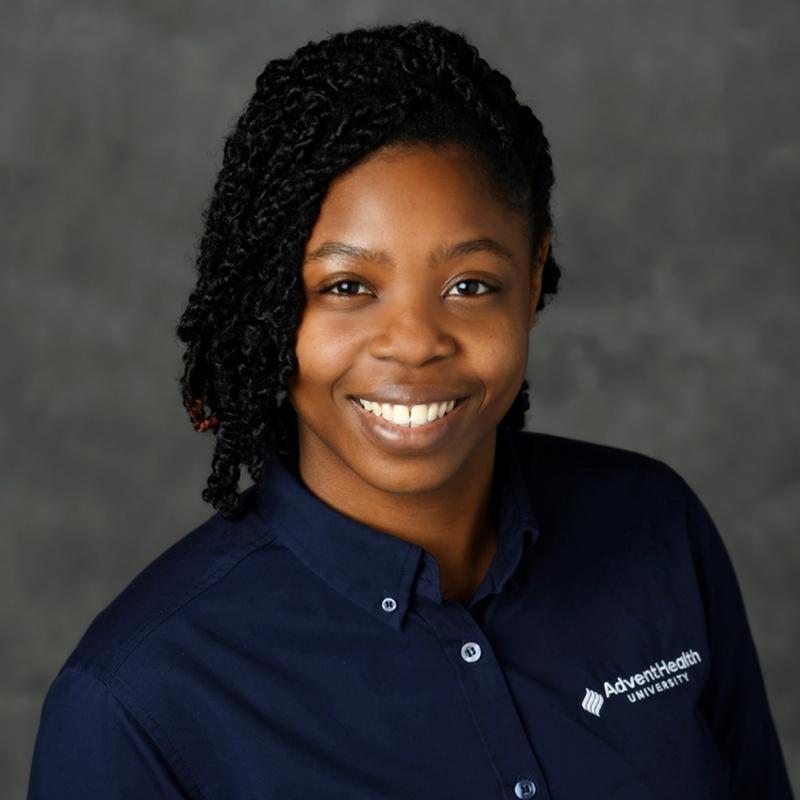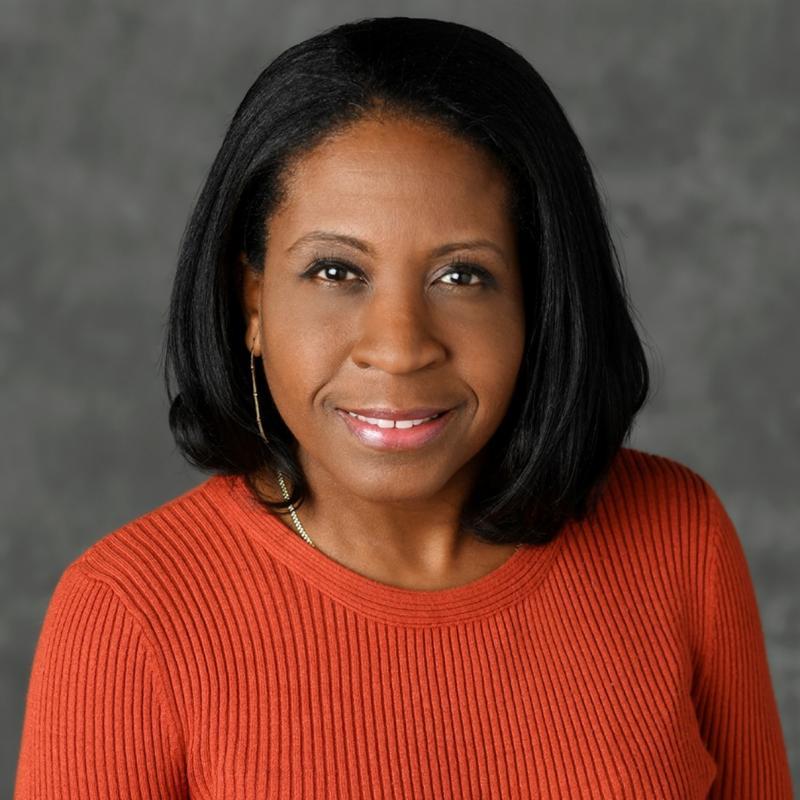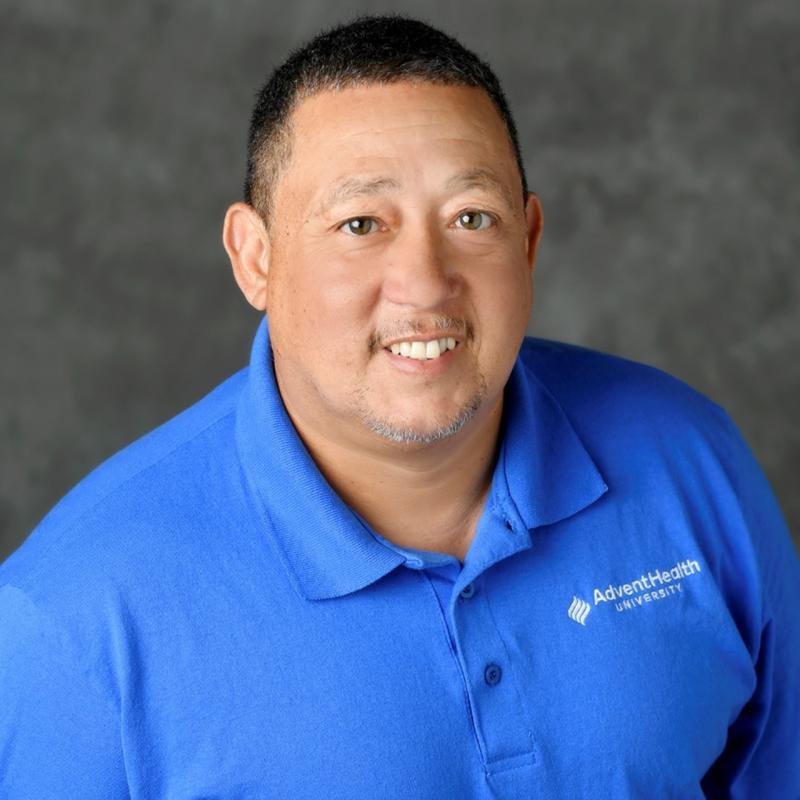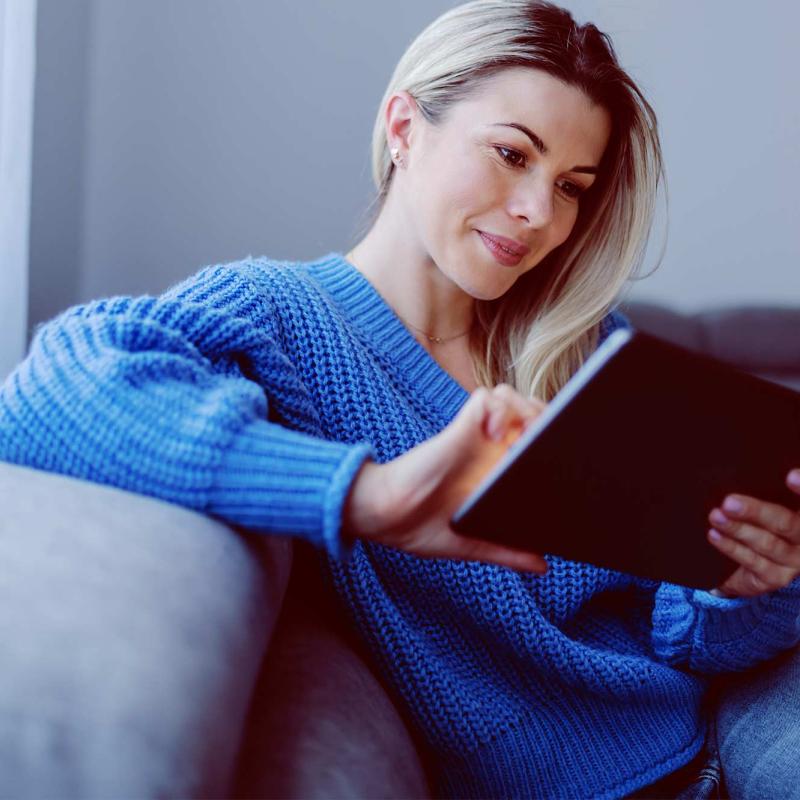 Ready to Apply for Student Housing?
To apply for student housing, you must be admitted to an AdventHealth University. Once admitted, you'll receive access to my.ahu.edu, where you'll be able to fill out a student housing application, which requires a $200 deposit online.