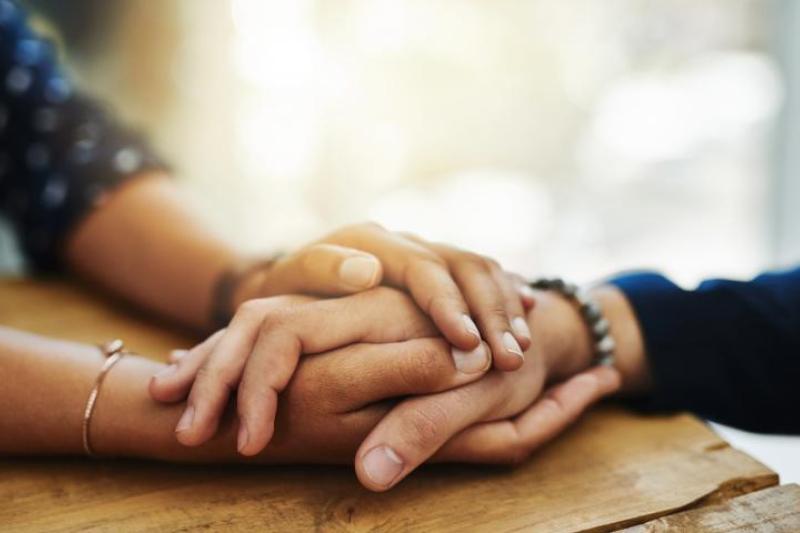 Spiritual Support to Make Students Whole
Enriching your faith is an experience that can be cathartic, even spiritually stimulating. It boosts your whole-person and helps you make impact in the lives of patients.
At AdventHealth University, you'll have access to spiritual support from trustworthy and compassionate chaplains, who guide you on your journey toward Christ. And through our Campus Ministries, you're invited to spread compassion, learn from others and build friendships that last beyond graduation.
A Range of Opportunities to Lift Your Spirits
7 items. To interact with these items, press Control-Option-Shift-Right Arrow
Spiritual and Premarital Counseling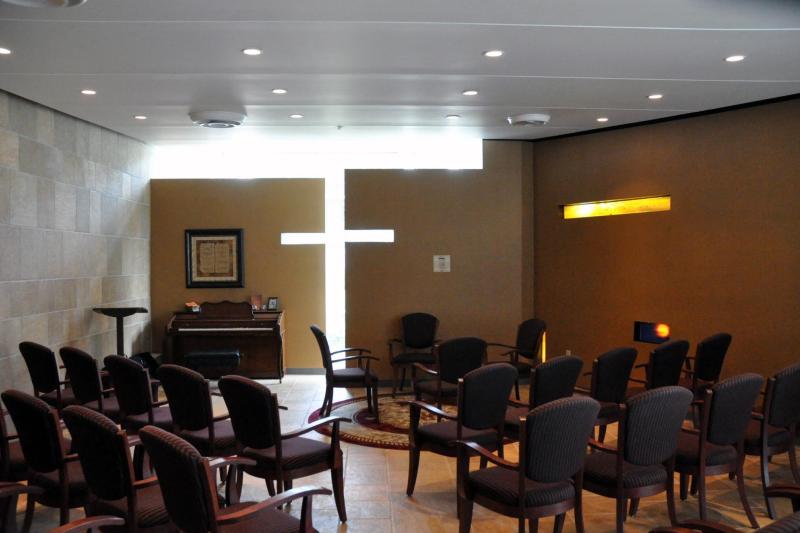 Our Values, Modeled by Christ
Our university is steeped in Seventh-day Adventist tradition, using the healing ministry of Christ and his dedication toward uncommon compassion to inspire our thinking, how we treat each other and how we work to follow in His image.
With the Bible as our guide, we run a university that's indebted to God and thrives on the joy He brings. Each pillar of our program is designed to encourage spiritual development, part of the whole-person healing practiced by Adventists.
The Lord is our Saviour, our Father and our friend. Through the church and ever-expanding prayer opportunities throughout campus, we're united in our dedication to Him and support each other on the path toward salvation.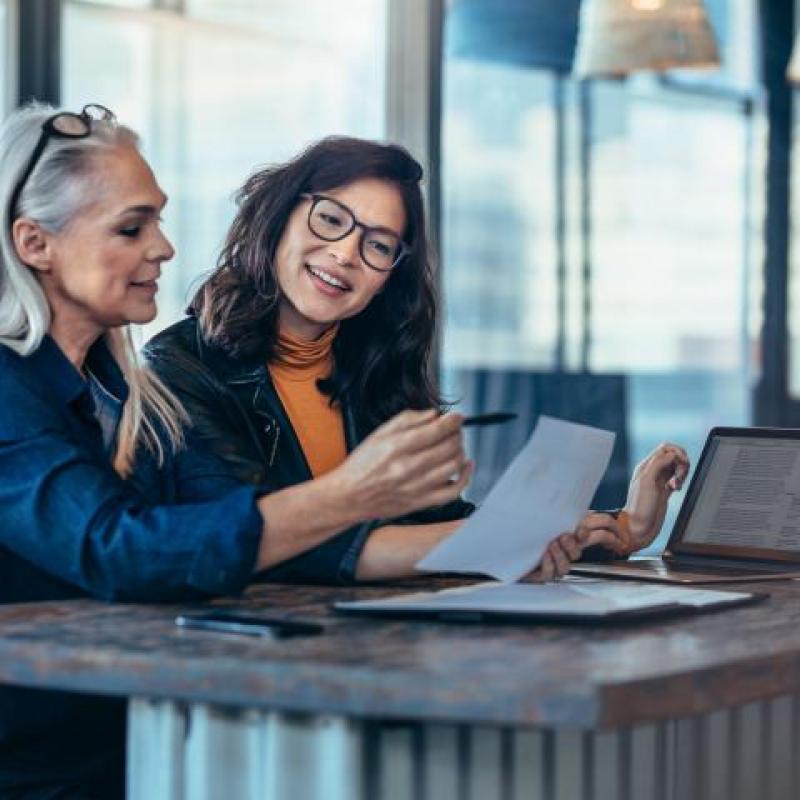 Experience the Love of Christ Off Campus
The point of understanding the healing power of Christ's love is to spread it to others. Take the passion you foster on campus and share your joy with others, near and far.
More than a Campus Church. A Campus Wide Ministry.
At AdventHealth University, we welcome students who are driven by commitment to their community, whole-person healing and the unrelenting pursuit of Jesus Christ. Our doors are open for interested students. Submit your application, so we can help you find passion for healing and strengthen your spirit.